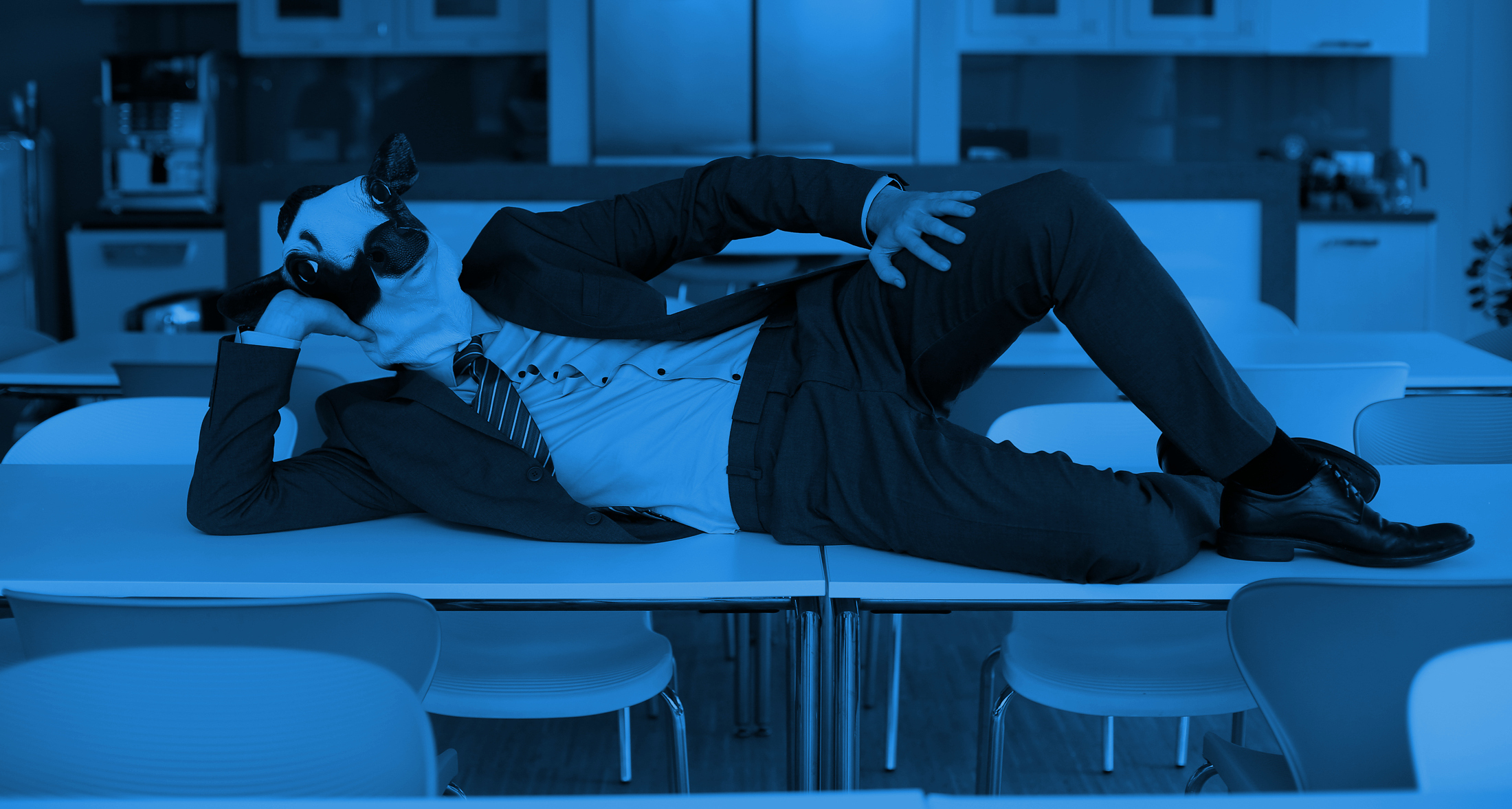 Meet us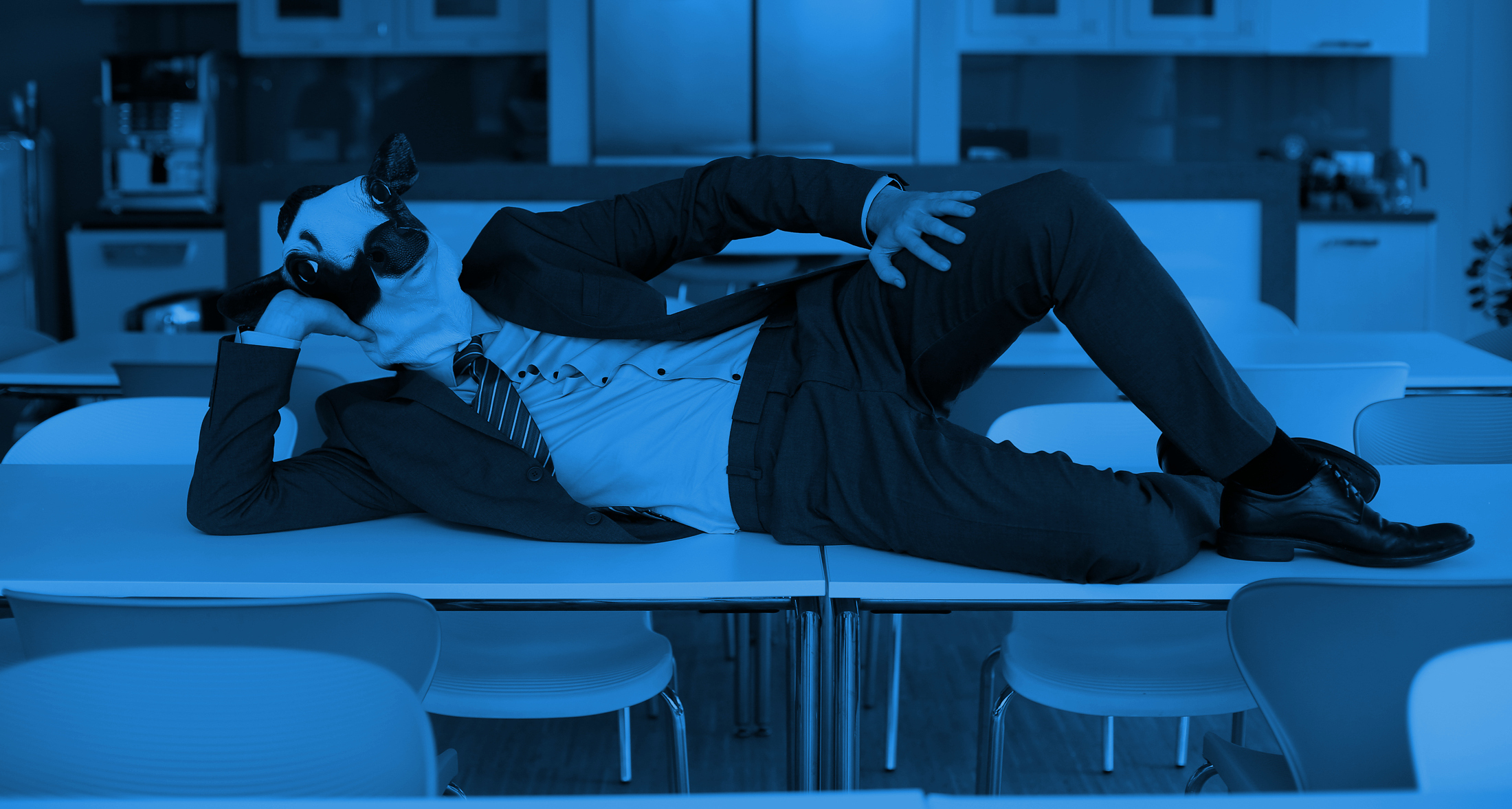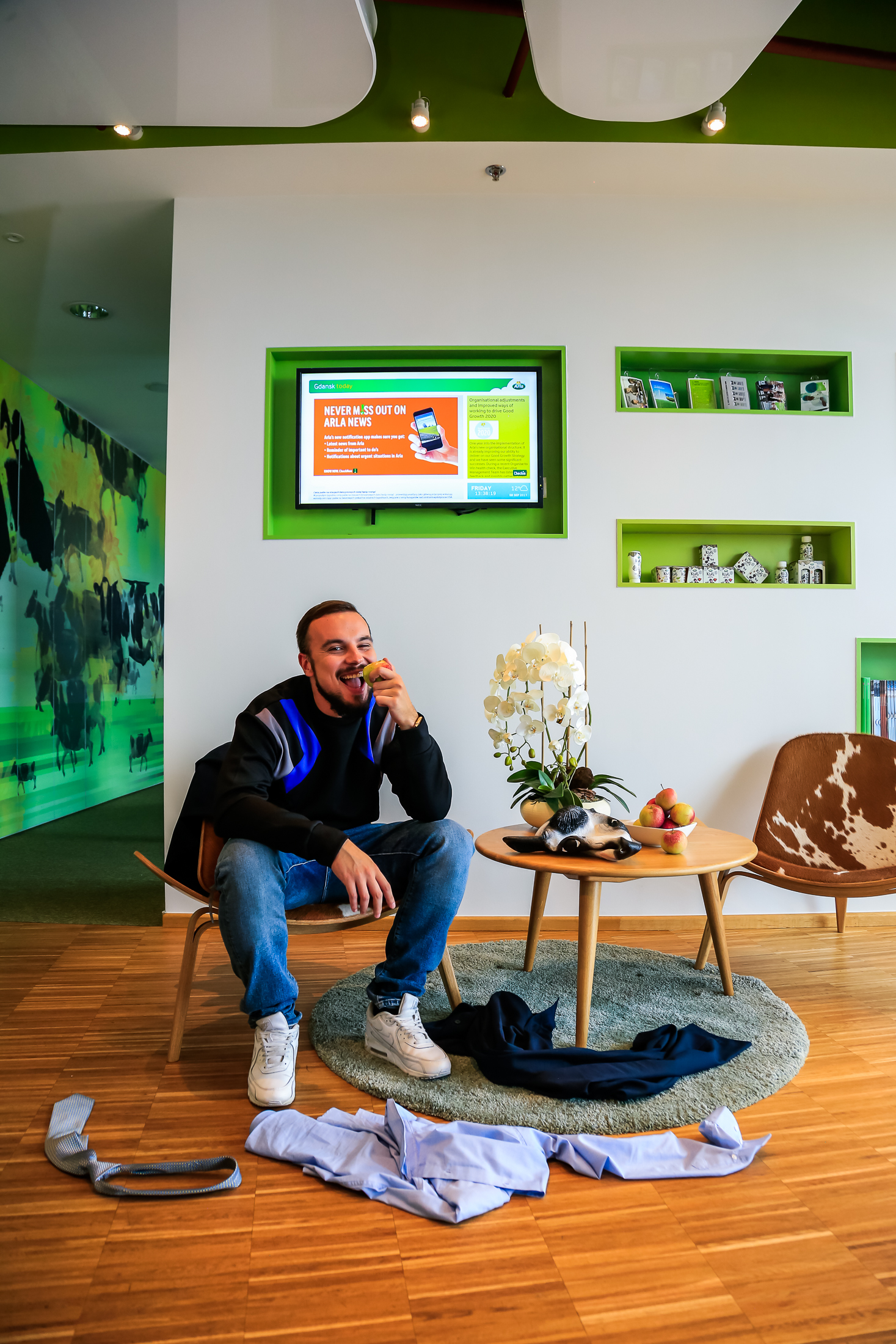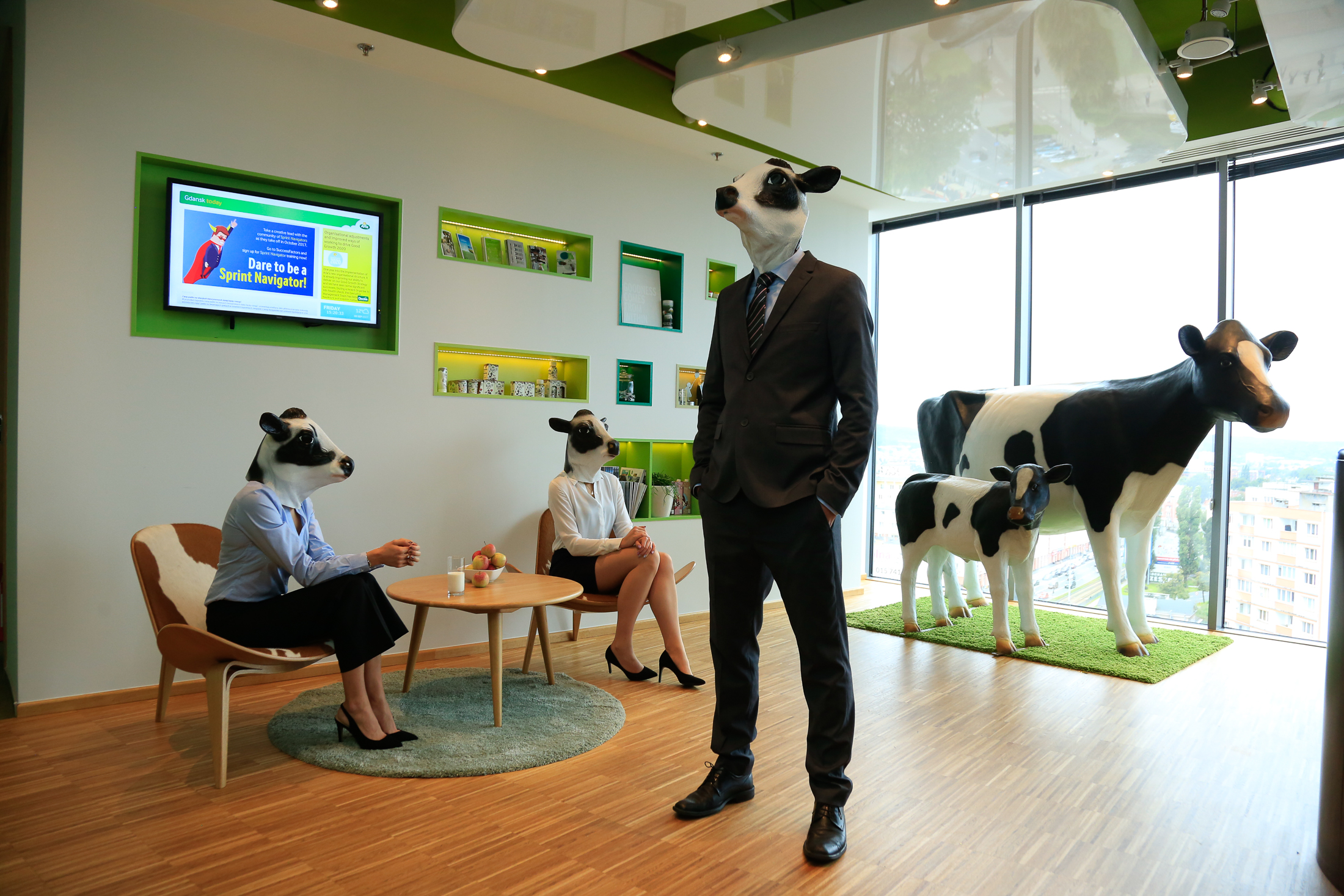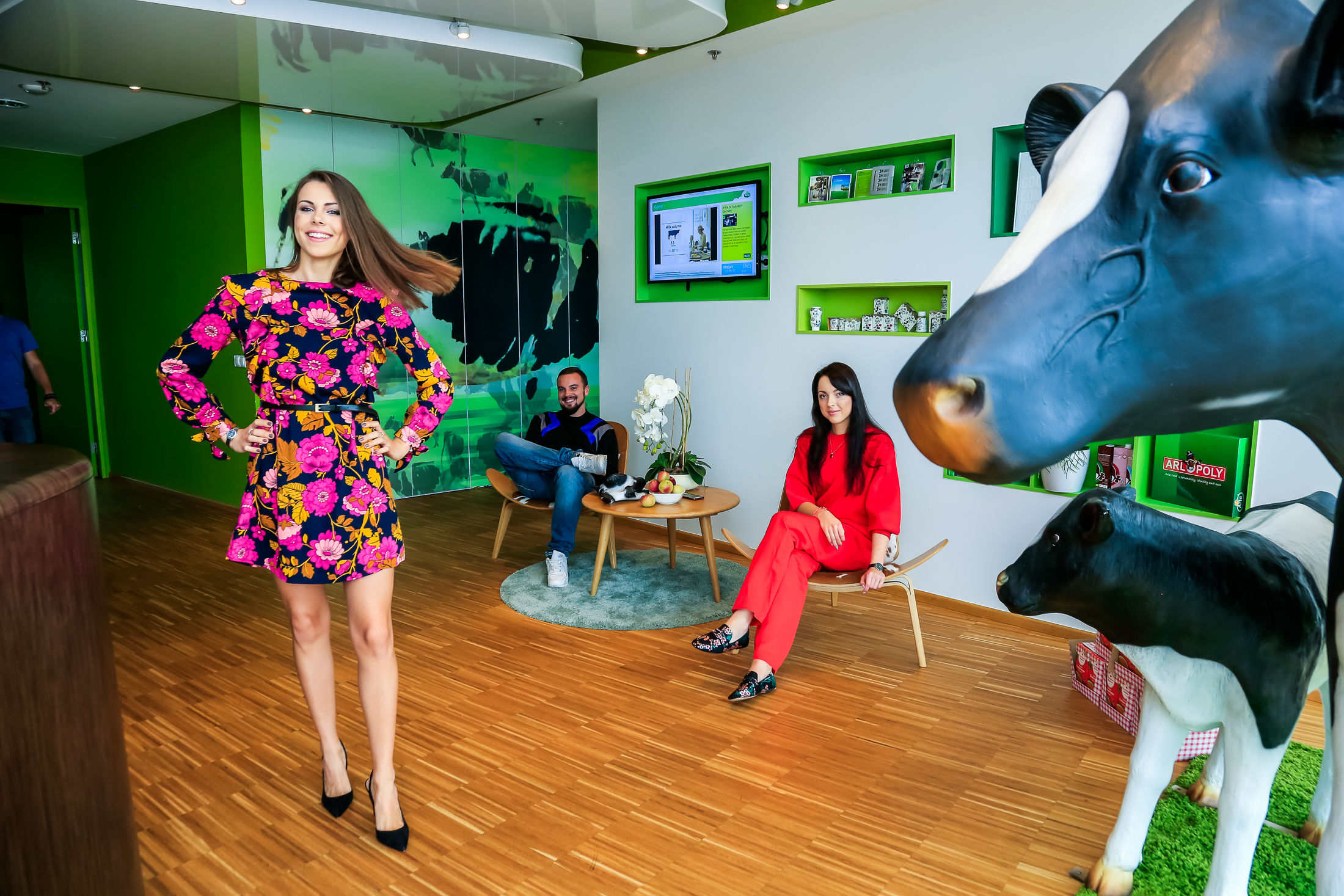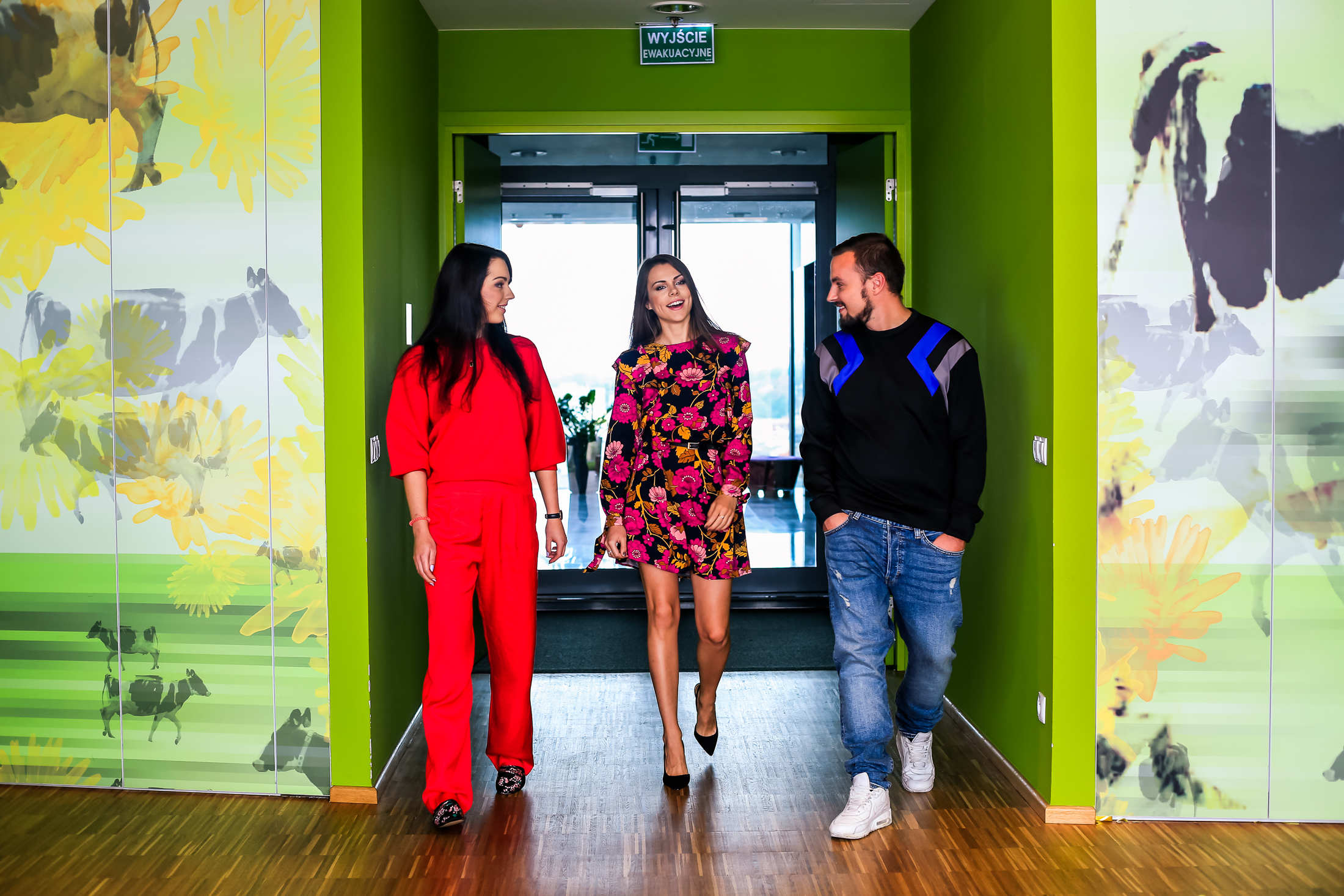 Who are we looking for
---
Would you like to be part of an ambitious and diverse team eager to take on challenging tasks with plenty of development opportunities? If so, then Arla GSS is the company for you.
TRAINEES
Still studying or just graduated with a Master's degree? Apply for a summer internship with Arla GSS to find out if finance or IT is your passion.
JUNIORS
Interested in gaining professional experience and learning new skills quickly? Start in one of our junior positions and look for your opportunity to climb the ladder.
ACCOUNTANTS
Do you have experience in accounting, but you still haven't found a way to boost your career? We might have something for you.
SPEAKERS
Do you speak foreign languages but lack experience in finance, master data, IT? Join us, and we'll teach you everything you need to know to advance your career.
EXPERTS
Are you an expert in your field? Hang up your suit, improve your work-life balance, and experience a better atmosphere in the workplace.
FIND OUT MORE ON: jobs.arla.pl
Employees voice
Przemek

IT Service Desk Quality Lead (5 months at Arla)

Arla is a lot more than just people and the office. Here you take care of larger or smaller challenges. And I feel that I am always going in the right direction…love that!

Maja

A2R Acting Team Leader (5 years at Arla)

I like Arla because it confirmed me in the belief that DO WHAT YOU LOVE AND YOU WILL NEVER HAVE TO WORK is possible