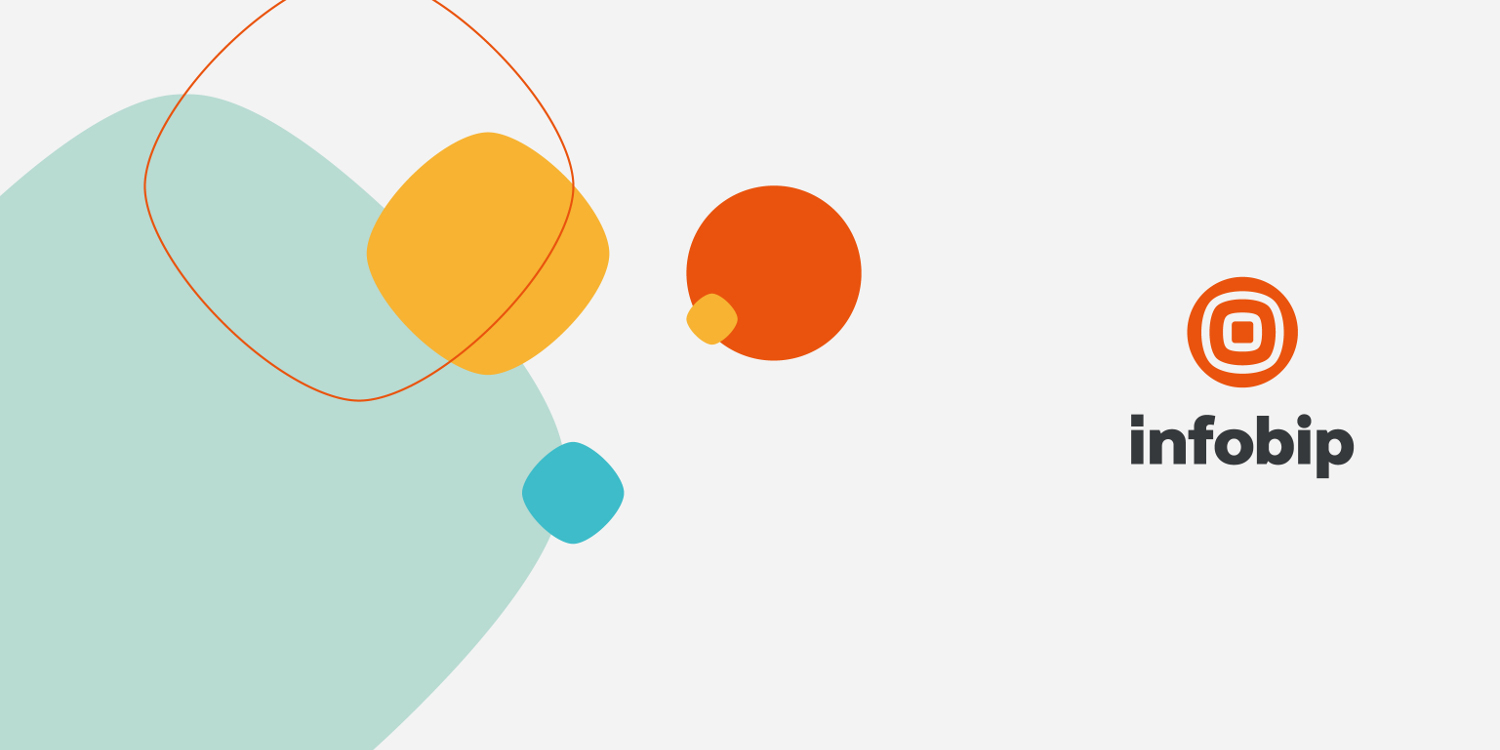 Infobip
Infobip is a global leader in omnichannel engagement powering a broad range of messaging channels, tools and solutions for advanced customer engagement, authentication and security. We help our clients and partners overcome the complexity of consumer communications, grow their business and enhance customer experience – all in a fast, secure and reliable way. Quality engineering is the backbone of everything we do. To build great customer solutions on the edge of innovation means we hire, grow, and retain the best engineering talent across the world. Over the last 10+ years, we've grown into an Engineering Powerhouse employing 2100+ people that help us change the world with our products and solutions.
We are the humble engineers led by our philosophy of learning by doing and fueled by our passion for technology.

Infobip's communications platform reaches up 7+ billion people and things worldwide, making it the largest network of its kind. With 60+ offices in 6 continents and over 2000 experts, we aim to become an Engineering Powerhouse that changes the way the world communicates. With offices from Buenos Aires to Kuala Lumpur, we're always on the lookout for enthusiastic, hardworking and committed experts ready to join our ever-expanding team of professionals.

All our solutions are fully in-house developed and we are proud of all the talents we have in our company!

Mission: We create seamless interactions between businesses and people.